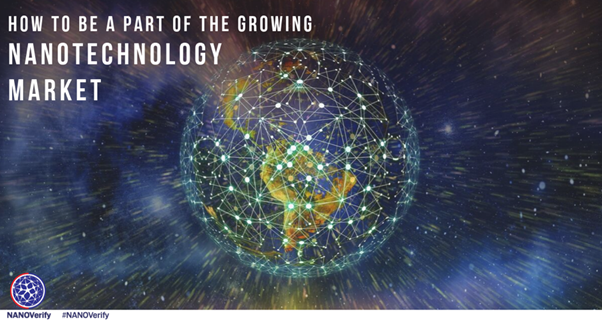 The Next Revolution
We have witnessed the agricultural, industrial and digital revolutions as well as the market booms it has caused. Now the market is primed for another wave of enormous potential with the emergence of nanotechnology.
To tech-savvy entrepreneurs, the potential of the nanotechnology sector is surely something you are already familiar with.
Global and household brands like Apple, Samsung, Microsoft, Adidas and even Tesla have incorporated nanotechnology elements into their products and are reaping the benefits with billions in revenue.
But for the uninitiated allow me to take this opportunity to clue you in on one of the world's fastest growing and highest potential industries – nanotechnology.
What is Nano
First a quick introduction – Nanotechnology quite simply put is science, engineering, and technology conducted at the nano-scale (1 nanometre is one thousand-millionth of a metre) and implemented across a variety of fields.
POSTED BY
admin@nano
| Oct, 30, 2019 |