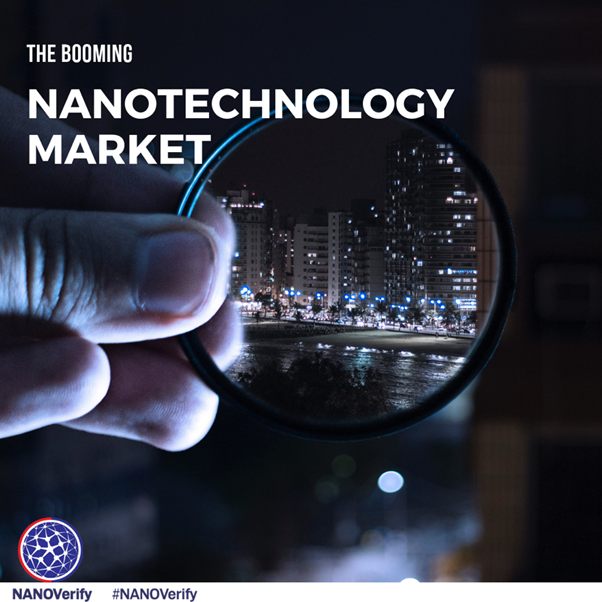 Massive business potential for the Nano-preneur
They say money makes the world go around, if this is truly the case, then we will soon be witnessing the smallest matter become the most important.
If expert analysis is to be believed, nanotechnology is poised to be the world's next and greatest economic driver and you're going to want to be a part of it.
In fact on a global scale, the nanotechnology market is forecasted to be worth over USD 125 billion by 2024, representing an impressive compound-annual-growth-rate (CAGR) of 17%.
This growth is being propelled by technological advancements, growing government support as well as increased research and development.
Combined these factors will see nanotechnology soon become a household norm like WiFi or streaming. Predictions indicate that 20% of all mass-market products will incorporate some form of nanotechnology as early as next year.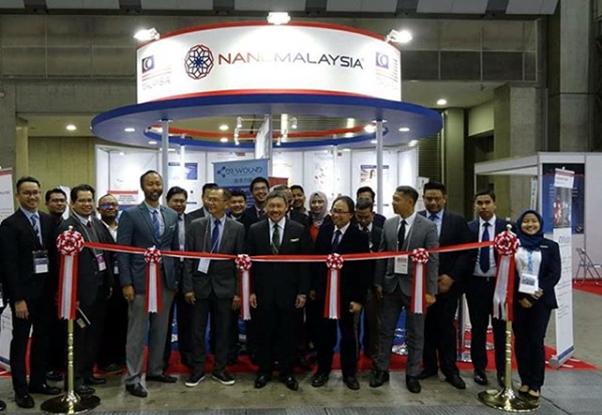 Through this holistic package of offerings, enterprising innovators and businesses can fully equip themselves to leverage on the next economic driver – nanotechnology.
For further insights on the nano-industry, latest news on verified products in Malaysia and other nano-developments visit https://www.nanoverify.com.my/, follow us on www.facebook.com/NANOVerify and www.instagram.com/nanoverify/
POSTED BY
admin@nano
| Jun, 03, 2019 |