Malaysia's Health Landscape – a Sugary Minefield?
With World Health Day having just passed, it is high time for us, as a nation, to reflect on how we are doing health wise.
Health is a critical component to Malaysia's continued effort to climb the global economic ladder, greatly impacting our economic potential, overall expenditure, population growth rates, nationwide effectiveness and output to name a few. Worryingly the prognosis for our nation's health is not looking good.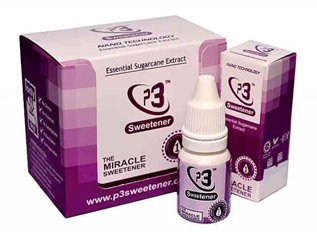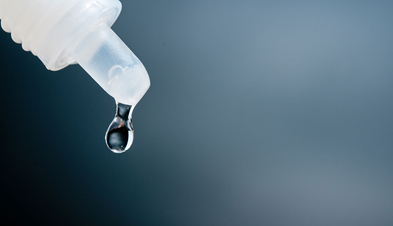 POSTED BY
admin@nano
| Apr, 11, 2019 |