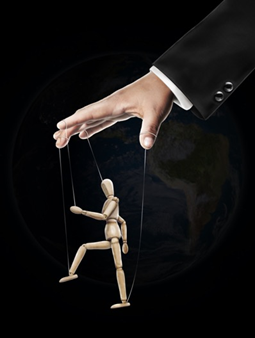 The Dangers of being Deceived
These deceitful companies have been quick to spot this growing trend of demand and unfortunately even quicker to attempt to jump on the bandwagon without actually investing the money, time, expertise and resources to truly develop nanotechnology infused products.
In other words, these companies are simply appropriating the term "nano" to falsely position their product as having been enhanced by nanotechnology. Utilising it as a buzzword to drive consumer curiosity and demand without any form of certification or verification as to the veracity of their nanotechnology claim.
These products can emerge from a variety of industries including cosmetics, skincare, automotive, surface coatings or even textiles. And worryingly, there have already been cases of consumers being negatively impacted by products that claimed to be "nano", from mild scarring to more harmful effects such as severe breathing difficulties.
The Malaysian Scenario
Here in Malaysia, the nanotechnology scene is still relatively new but already the amount of nano-products is increasing with over 600 different products purporting to be nano-enhanced.
I am sure most of you have spotted products with the word "nano" in its name as you walk down the aisle at your local supermarket or pharmacy. However, the likelihood that these products actually being certified to truly contain nanotechnology elements may be lower than you think.
To be a smart consumer, my advice is to not blindly trust brands or product names, instead go a step further to check if it has truly been verified to safeguard your wallet as well as your health.
Want to find out how? Read on to learn the one simple step you can take to better protect yourself against predatory companies and their products that claim to be nano-enhanced.
Protect yourself. Know your rights.
To ensure that the nano-products you purchase actually have genuine nanotechnology incorporated in it, all you have to do is look for the NanoVerify mark.
POSTED BY
admin@nano
| Apr, 06, 2016 |